If you're looking for an unforgettable wilderness experience, look no further than New Zealand.
The North and South Islands of New Zealand offer a wealth of opportunities for those who love the great outdoors. From hiking and camping in pristine, unspoiled forests to kayaking and fishing in sheltered bays, there's something for everyone to enjoy. In this post, you'll find outdoor activities and luxurious New Zealand accommodation options where you can experience both the wilderness and soulful relaxation.
Seeing the Glaciers, Mountains, and Volcanoes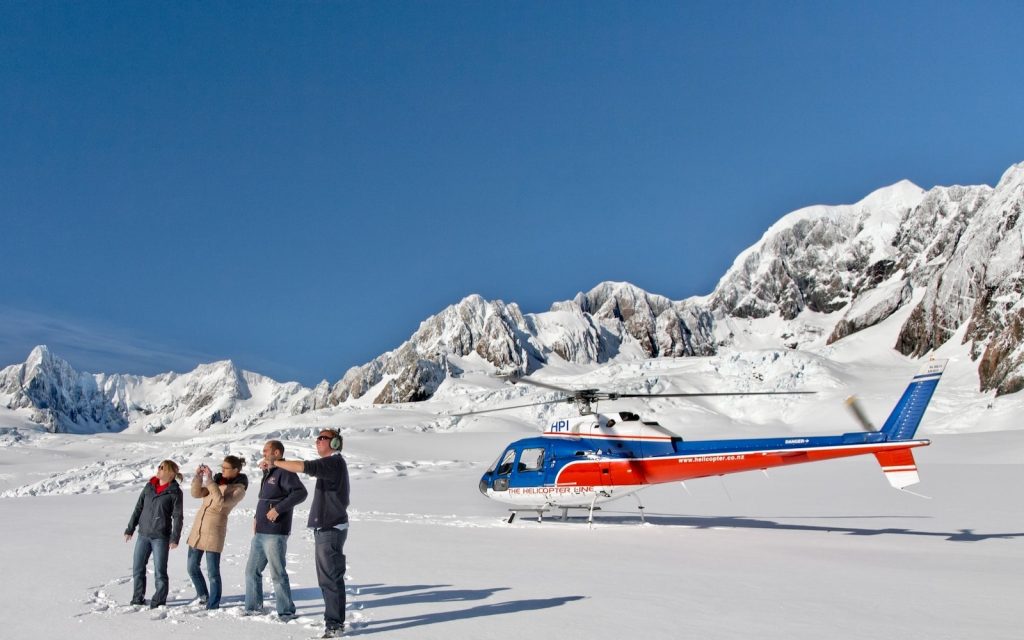 Perhaps the most famous wilderness area in New Zealand is Fiordland on the South Island. This stunning region is home to some of the most rugged and beautiful landscapes in the country, including glaciers, rainforest, and snow-capped mountains. Its towering mountains and pristine parks make it a nature lover's paradise. The glaciers of South Island are a sight to behold! The Franz Josef and Fox Glaciers are two of the most spectacular in the country, offering hikers and climbers a unique opportunity to explore their icy surfaces.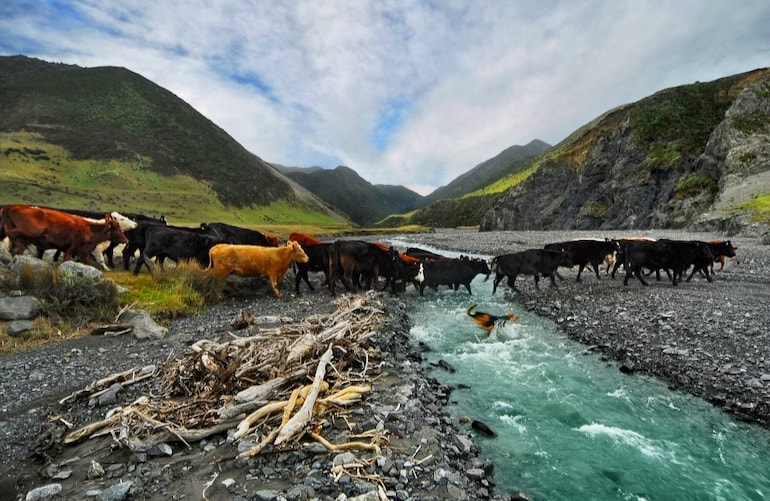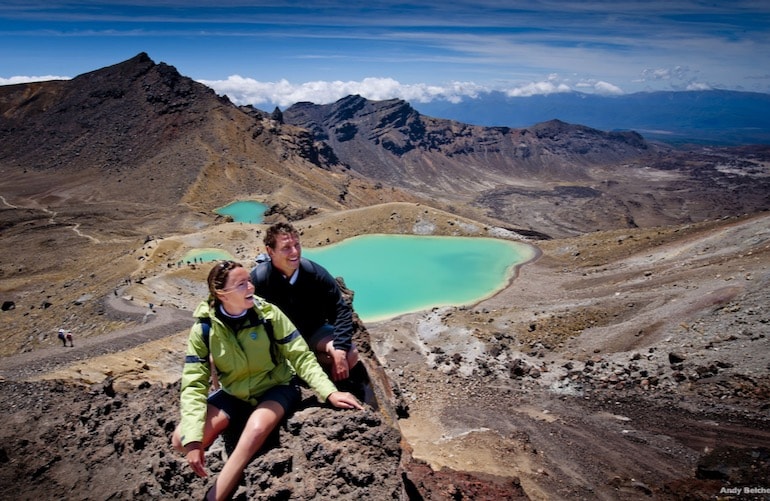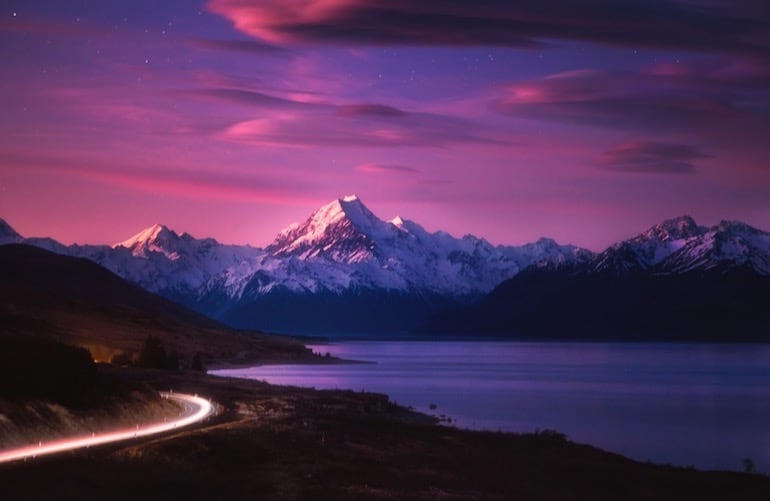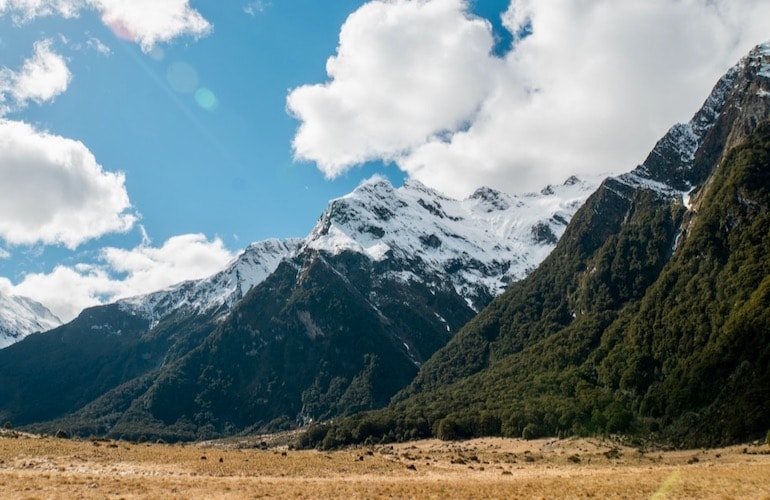 A land full of natural wonder, New Zealand also has picturesque mountains and volcanoes with mesmerizing crater lakes. From country getaways near North Island's Remutaka Mountain Ranges to South Island's highest alpine peak, Mt. Aoraki, there is an abundance of majestic mountain views.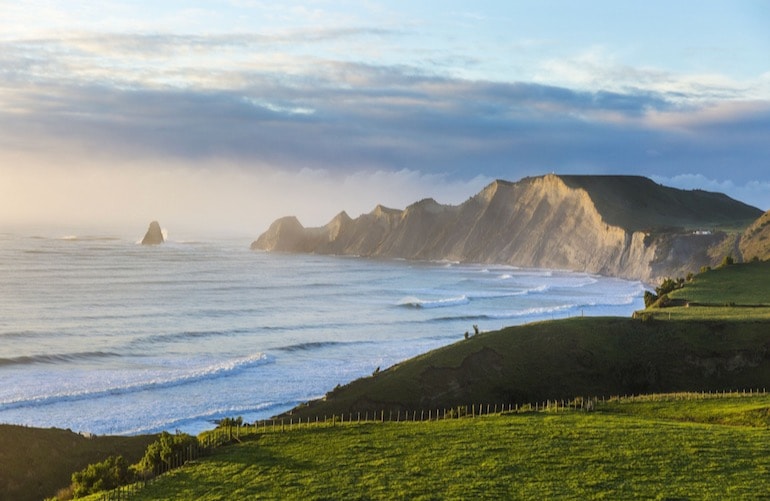 Biking and Hiking Trails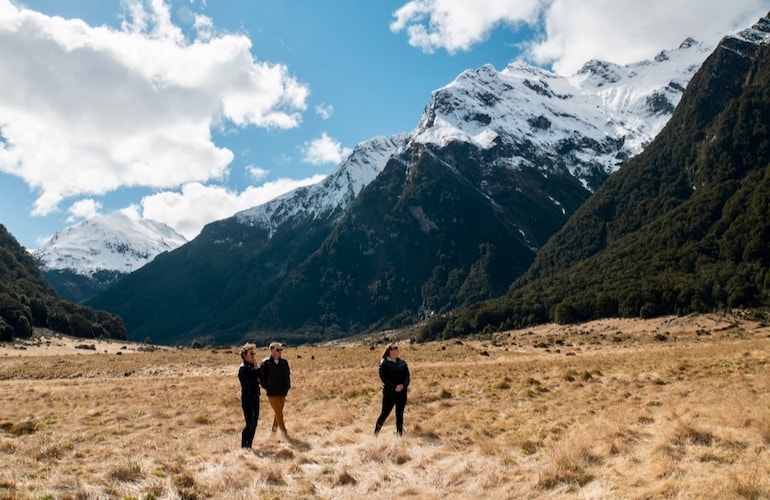 South Island is home to Milford Sound in the Fiordland National Park, one of the most popular tourist destinations in New Zealand. Some of the best hiking trails in the country are found here, including the Milford Track, which winds its way through some of the most beautiful scenery in the world. Other beautiful hiking trails include the Tongariro Crossing, easily accessible from River Birches, and the Blue Valley Track in Mount Aspiring National Park close to Wonderland Makarora Lodge.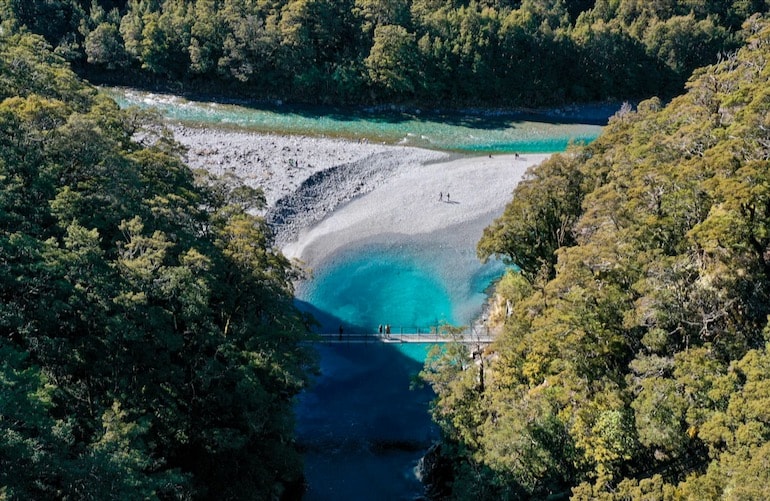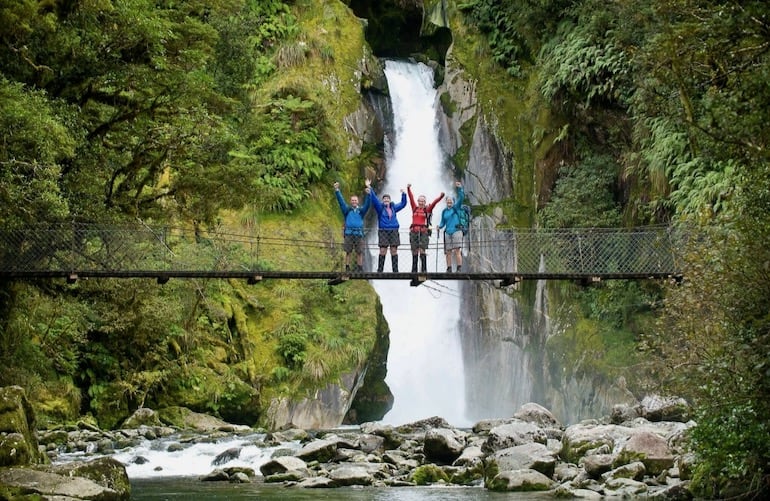 If you're looking for a less intensive way to enjoy the scenery and fresh air, you'll enjoy biking in New Zealand. Whether you're in the North or South Island, you'll be able to enjoy ocean, mountain, and forest views while leisurely biking on or off the trail.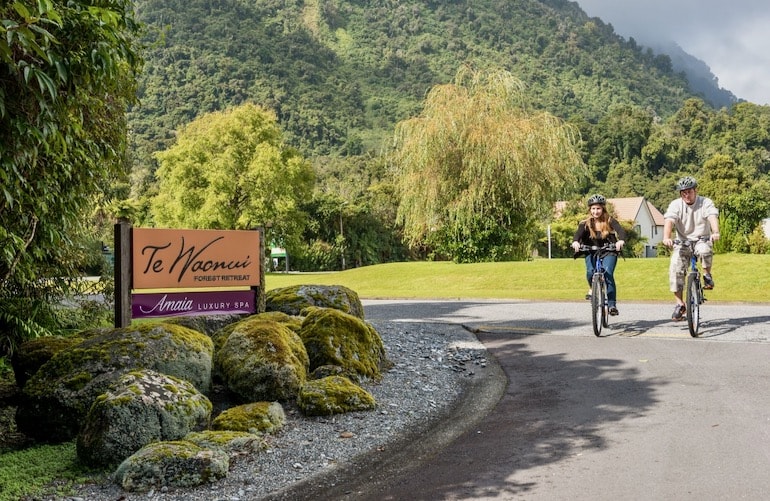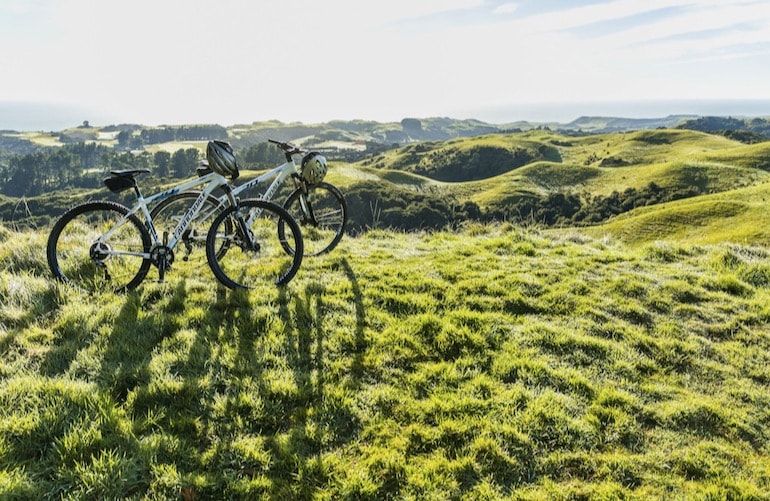 Luxury New Zealand accommodation providers also offer heli-hiking and biking tours where you can be dropped off at biking and hiking trails and go on a guided expedition. Our favourite for this kind of excursion is the one at Mahu Whenua, New Zealand's largest private conservation project that combines luxurious comfort and immersive wilderness experiences.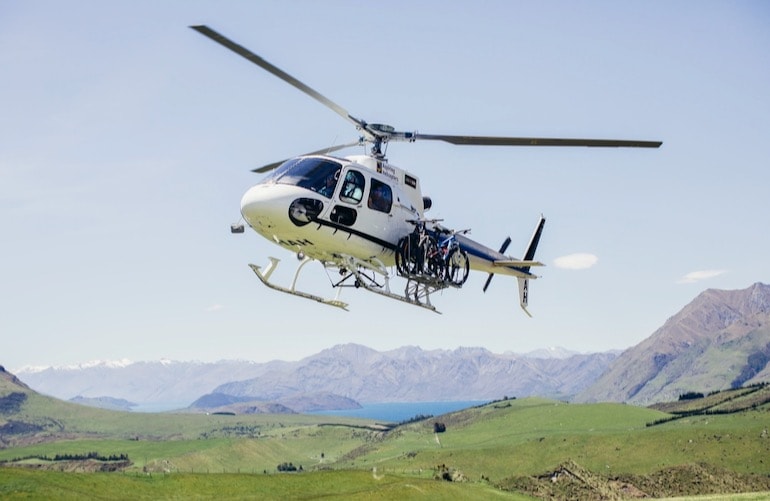 Kayaking, Boating, and Fishing
Are you more drawn to tranquil waters and cruising over lakes? Kayaking and boating are excellent outdoor activities to make for an even more memorable holiday. Lake Taupo, where visitors can enjoy fishing and swimming in the clear waters, is a must-see destination for nature lovers. The largest lake in New Zealand, it's surrounded by lush forests and towering mountains. Tongariro River is another popular destination for fly fishing enthusiasts as there is an abundance of large brown trout any angler would be excited about!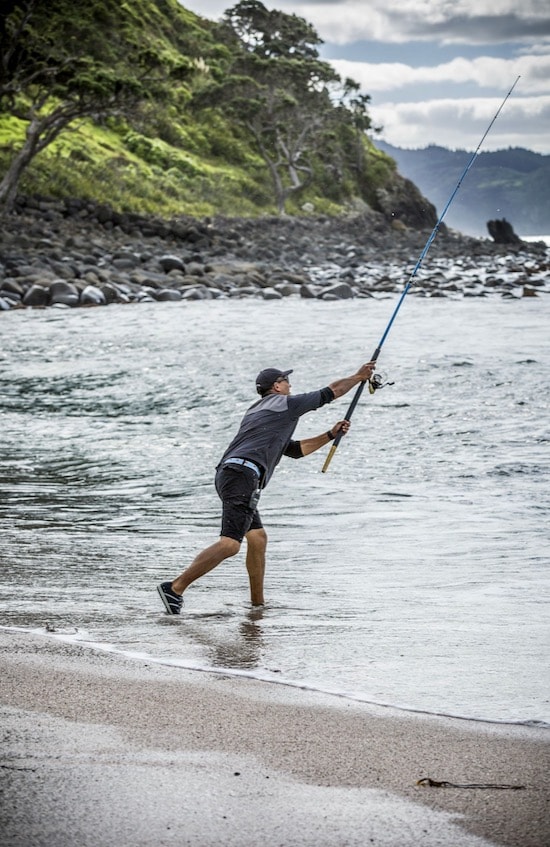 New Zealand accommodation by the lake usually offers boat or kayak and fishing equipment rentals to help guests enjoy these experiences. Whether you prefer sitting on the edge of a deck or being the captain of your own fishing boat for a day, there's a luxury getaway in New Zealand for you.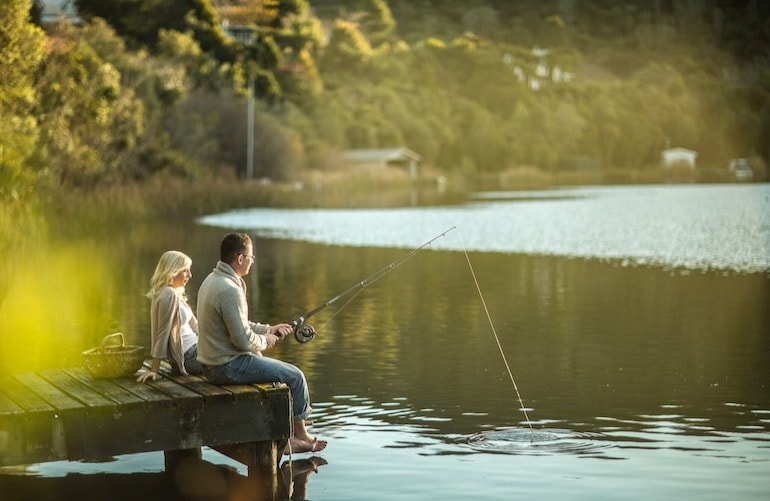 Birdwatching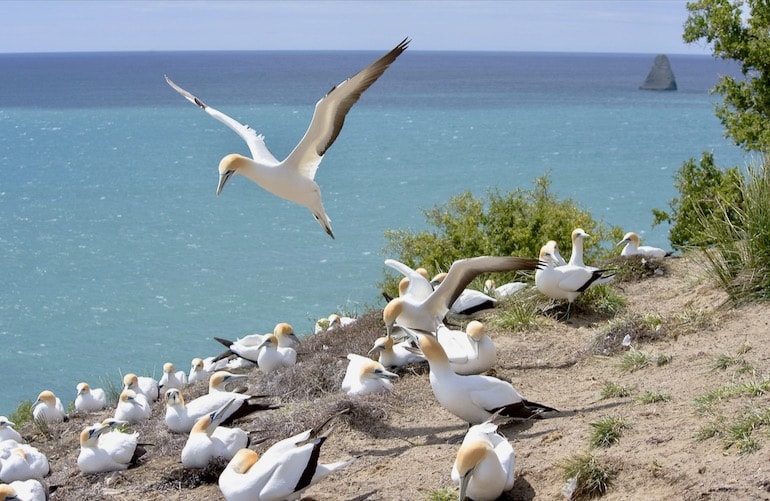 Long before human settlement, the most colourful and whimsical winged creatures have inhabited New Zealand. There are many endemic birds, including kiwi, tui, kaka, fan tails, and bush parrots. With the country's wide variety of seascapes and landscapes; from towering mountains to rolling hills you'll be able to spot some of the most unique birdlife in the world. Te Kauwae-a-Māui (Cape Kidnappers) is a sandstone headland in Hawke's Bay where colonies of up to 25,000 gannets gather within close distance. This makes it a perfect destination for birders of all levels of experience!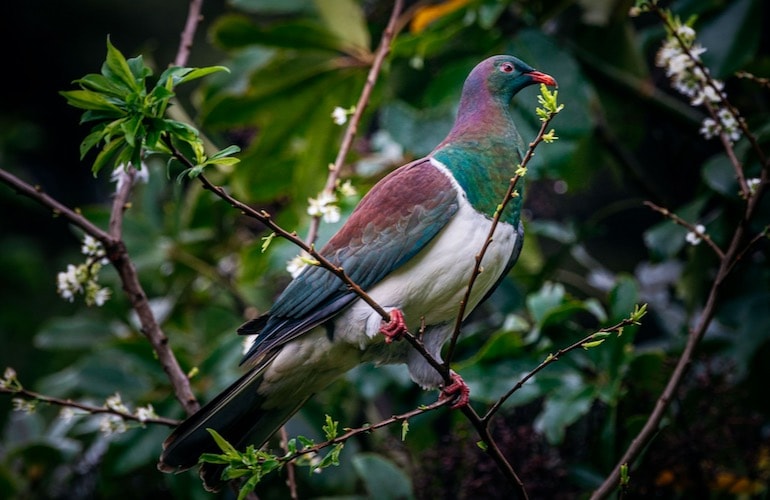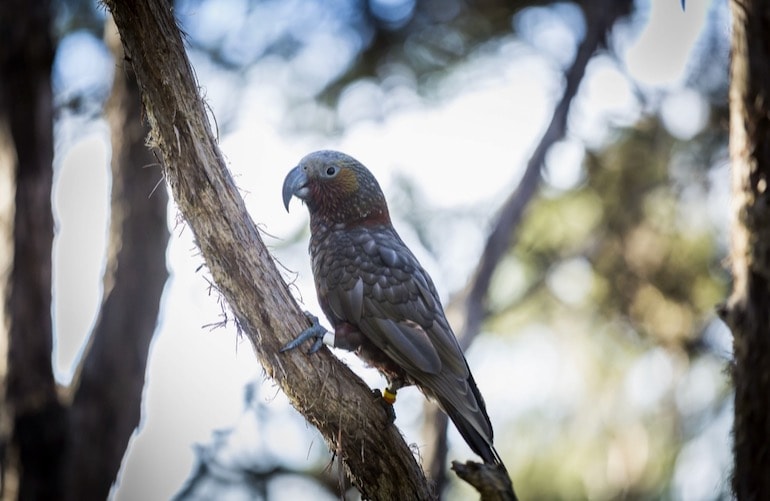 Now, imagine waking up to the morning song of fan tails from your private hideaway… doesn't that sound amazing? Plan your getaway to NZ today. Discover our full collection of luxury New Zealand accommodation at viewretreats.com
Image credit: River Birches – Andy Belcher
What's your luxury?
Luxury means different things to different people. Is your luxury a glamorous hotel in downtown Manhattan, a private island hideaway on the Great Barrier Reef, or a safari camp on the plains of the Serengeti? We'll help you find your perfect version of luxury in some of the world's most beautiful places.