Boutique hotels have a zesty charm that we just can't resist. Ovolo Hotels perfectly capture the boutique hotel vibe while being luxurious in more ways than one. The Ovolo Group is an interesting collection of contemporary hotels that prides itself on being attuned to the needs and luxuries of the modern traveller. To this day, it remains a family-owned business originating from Hong Kong with locations across Australia and Bali too. Why do we love Ovolo Hotels? Easy…
The design keeps wowing us.
One of Ovolo Hotels' tag lines is "Experience wonder full." The hotels feature amazing architecture and quirky art that just set a whimsical mood. Each of the locations have a distinct style ranging from retro-futuristic to industrial chic. In between lies eccentric interior design that makes us go wow. Wherever we turn, there's a fascinating little detail—whether it's a strange little work of art or the combination of colours and textures used in the spaces. We find that Ovolo Hotels embodies that sense of discovery and wonder that we love about travelling. Here are some examples of eye-catching designs that make a statement: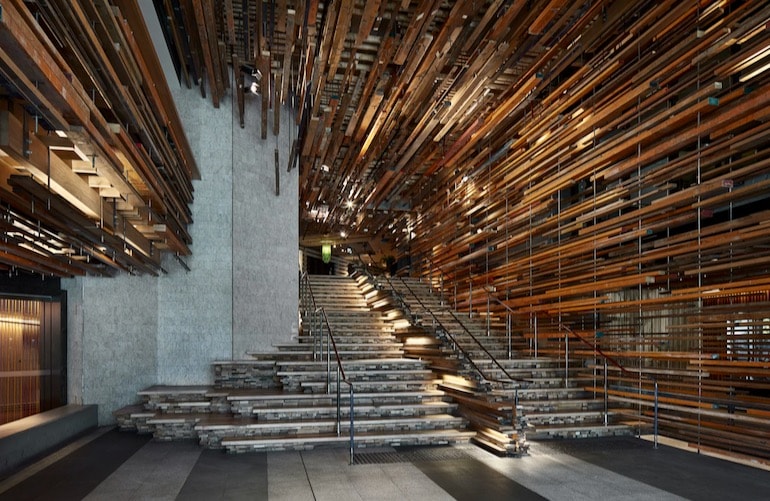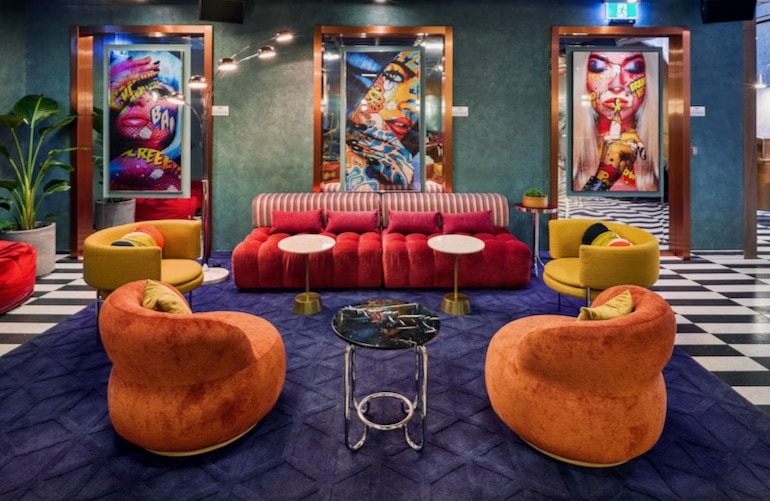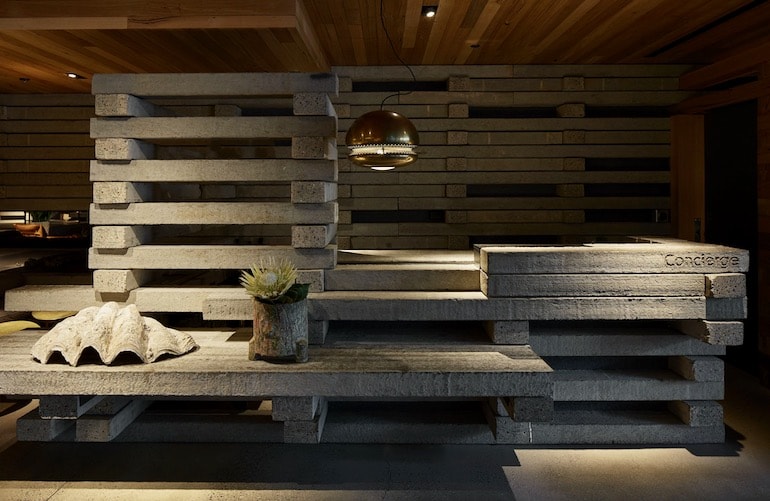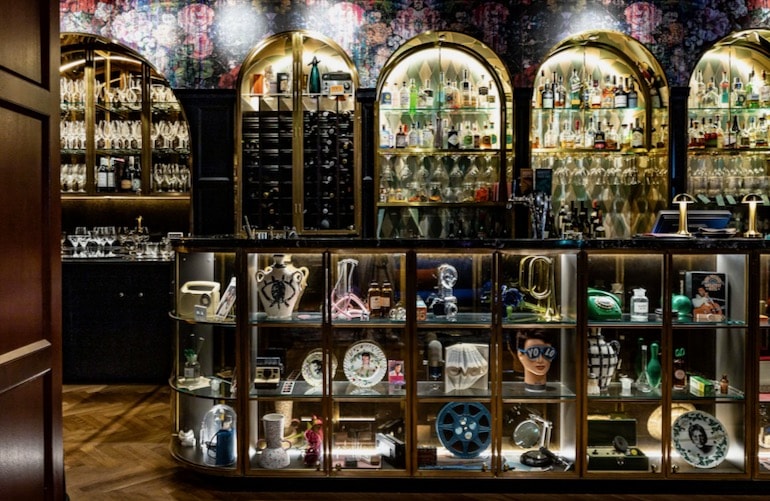 The chill spots are cool.
Whenever we travel, we appreciate unique spots to just relax and unwind that aren't inside our room. It lets us get a feel of the local atmosphere and adds a new dimension to the travel experience. Ovolo Hotels are usually located in prime urban spots and it exudes the life of the city around them. Still, it manages to set a chill ambience that takes you away on a little escape. The comfy little nooks, happy hour at the bar, and chill poolside loungers all have a different vibe that makes each of the Ovolo Hotels unique. These cool spots have that social atmosphere that opens us up to the world around us, fizzy drink in hand…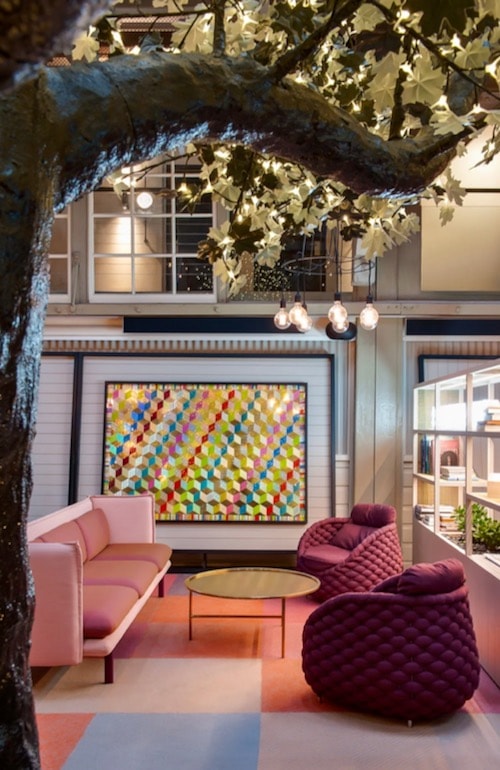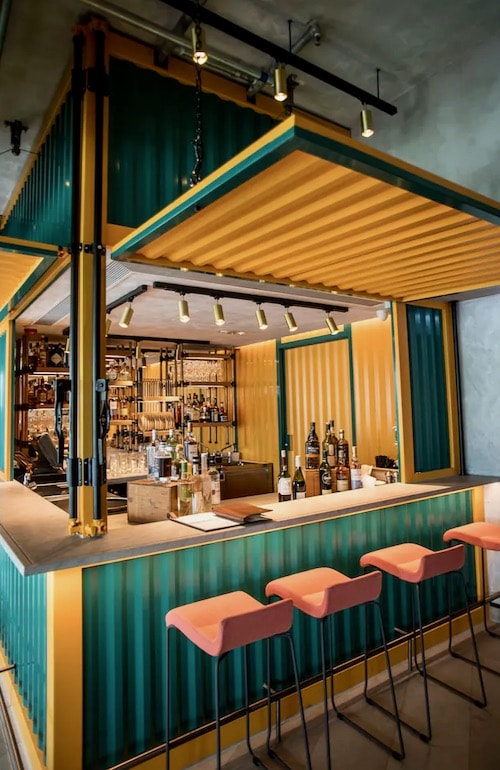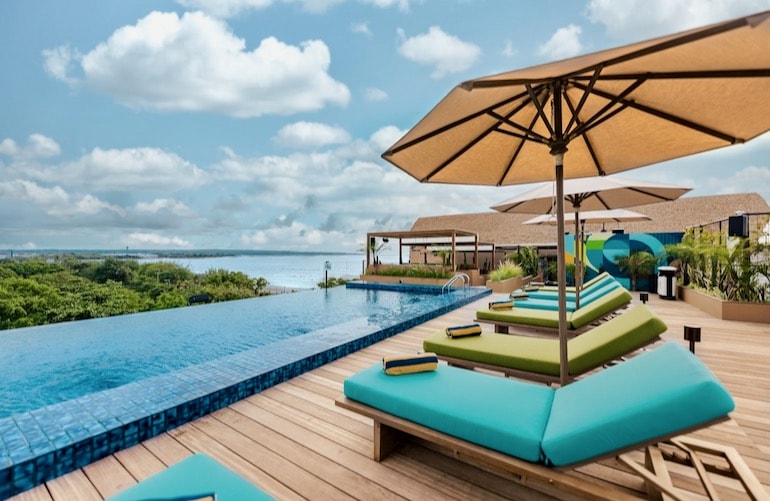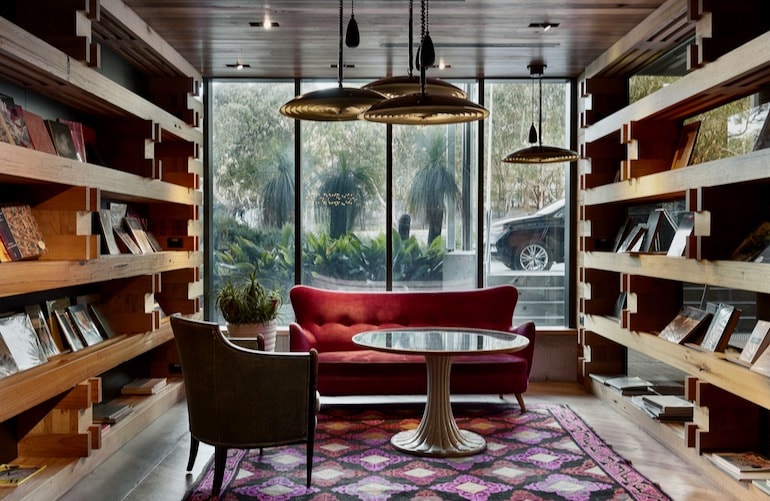 The food? Healthy and yum!
What's a getaway without some amazing food, right? At Ovolo Hotels, guests experience the "Veg Pledge," Ovolo Group's venture into conscious cuisine and ethical eating. We always appreciate it when restaurants source produce locally. We can't help but get intrigued and excited by the presentation and the playful creations at each of the restaurants! The plant-based menu has irresistible entrees bursting with colour and flavour. Specially made for vegans, vegetarians, and flexitarians alike, each bite is a party for the senses.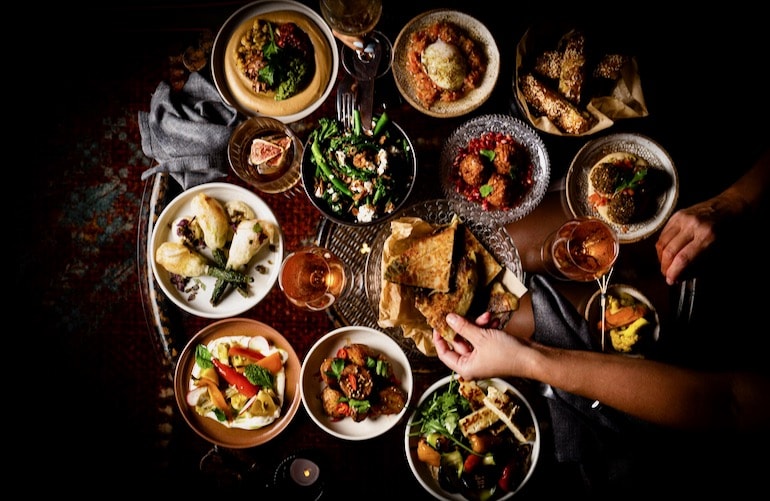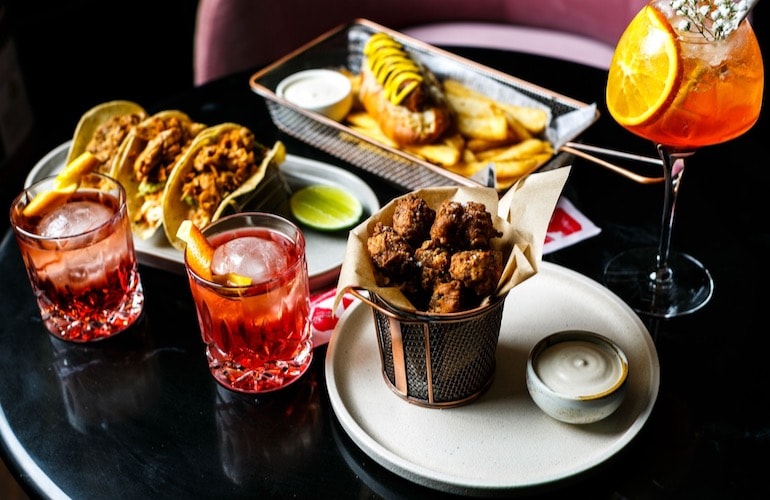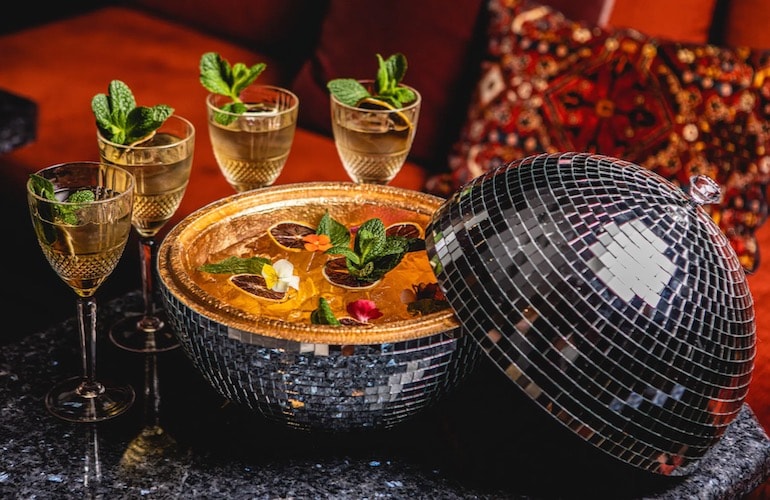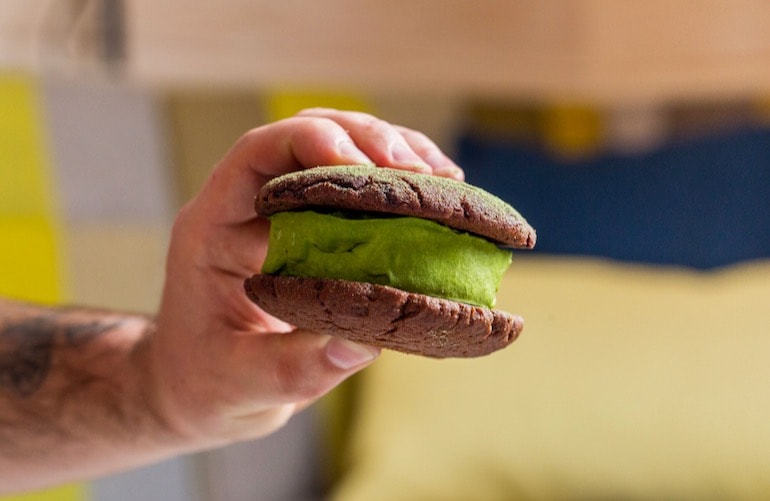 … and they're simply pawsome.
If you need one more reason to love Ovolo Hotels, here it is: They're pet-friendly too! Not only do you get a recharging urban escape, your furry friend will also be given the royal treatment. The V.I. Pooch package lets travellers take their best fur-iends with them. Pets experience an indulgent time away from home while you enjoy a hassle-free getaway. Included in the package are food and water bowls, a dedicated comfy doggy bed, and a loot bag filled with special treats! This is why Ovolo Hotels made it to our list of pet-friendly hotels in Australia too. No need to worry about leaving your furbaby behind!
Check out our full collection of Ovolo Hotels for more inspired spaces.
Image Credit: Ovolo The Valley Brisbane
What's your luxury?
Luxury means different things to different people. Is your luxury a glamorous hotel in downtown Manhattan, a private island hideaway on the Great Barrier Reef, or a safari camp on the plains of the Serengeti? We'll help you find your perfect version of luxury in some of the world's most beautiful places.