Imagine a place surrounded by clear blue waters teeming with marine wildlife, majestic mountain ranges and geothermal springs, amazing cities, and even more amazing people. Kia ora! Welcome to New Zealand. If you're dreaming up your next adventure or planning a New Zealand travel itinerary, here's a quick guide on New Zealand's North Island and South Island to help you out.
The People
The tangata whenua (indigenous people) of Aotearoa—New Zealand, the Maori arrived from their Polynesian homeland, Hawaiki over a thousand years ago. Today, visitors can experience and immerse themselves in the beautiful Maori culture on both the North and South Islands. Rotorua of the North Island though is the heartland of Maori culture. At Tamaki Maori Village, you can witness ceremonial rituals, take part in the hangi or traditional Maori feast, or even sleep inside a Whare Moe—carved sleeping houses. Down South, Queenstown holds cultural performances showing Haka and poi dances honouring Maori art and culture.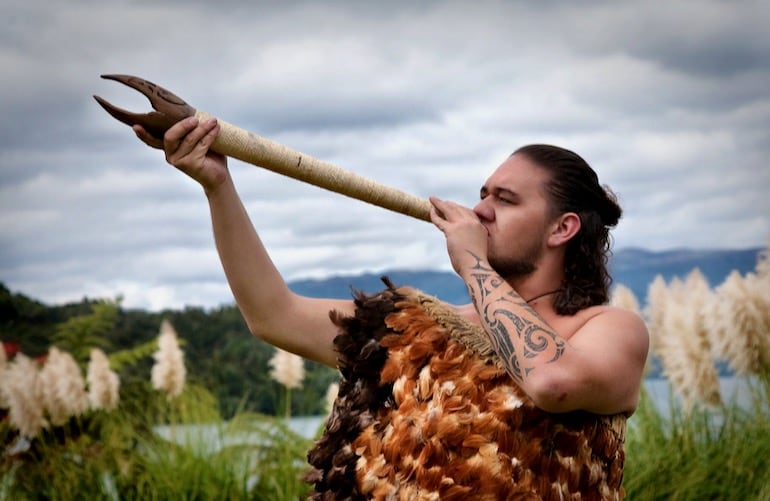 Whichever island you choose to visit first, you are sure to feel the warmth and friendliness of the locals!
The Land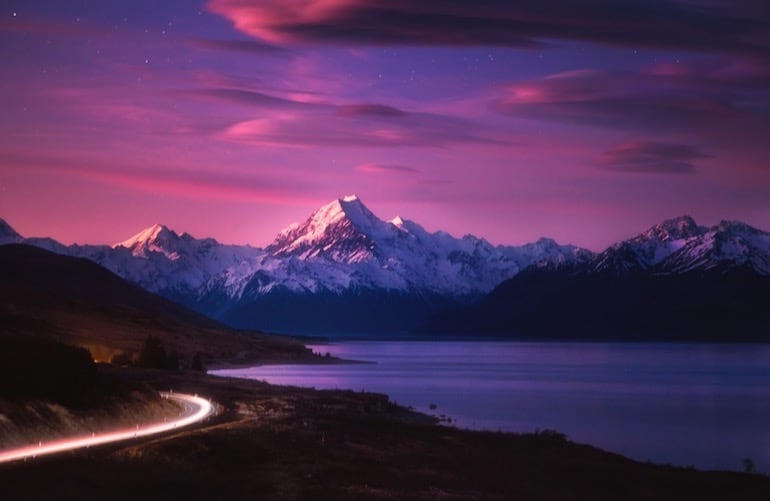 Oh, where to begin?! The formation of North Island and South Island are worthy of a detailed storytime because it's so rich in geological marvels… but we're here to talk about the amazing destinations for your New Zealand travel, so we'll leave that to the pros. If you love mountains and skiing off snowy peaks, South Island's Southern Alps going through the middle of the island will win you over. South Island is also home to Aoraki (Mount Cook), the highest peak in New Zealand and enchanting glaciers such as the Fox Glacier and the Franz Josef Glacier.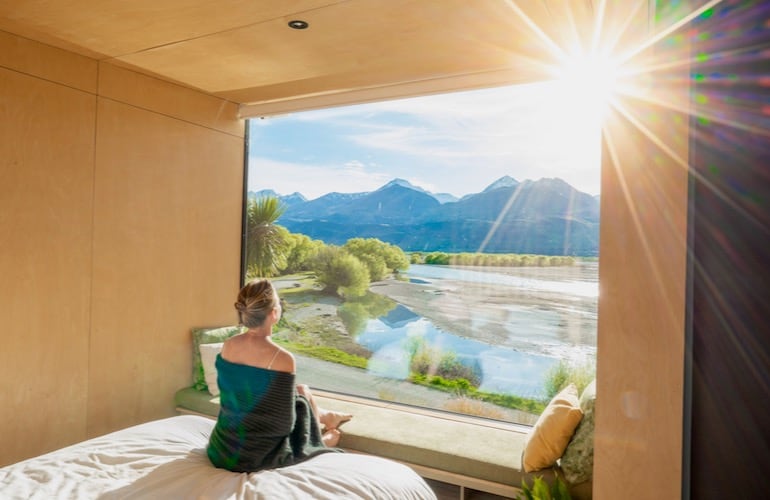 North Island, on the other hand, is known for its geothermal activity and Volcanoes, most notably Mount Ngauruhoe also known as "Mount Doom" from The Lord of the Rings, and Whakaari (White Island) which is New Zealand's only active marine volcano. From Rotorua to Taupo, there is a lot of geothermal activity and parks where these can be observed and enjoyed.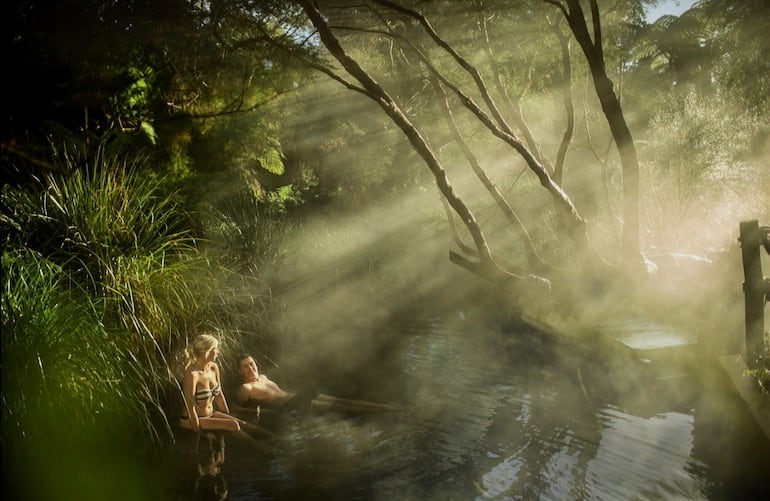 Devoid of native snakes, New Zealand also happens to be an avian lover's paradise with its beautiful native birds. From parrots to the endemic kiwis, there are winged friends singing and gliding through the trees in the thick forests of North Island. Imagine hearing them sing as you go on a forest walk… Kapiti Island is home to the little spotted kiwi, the rarest kind of kiwi, by the way!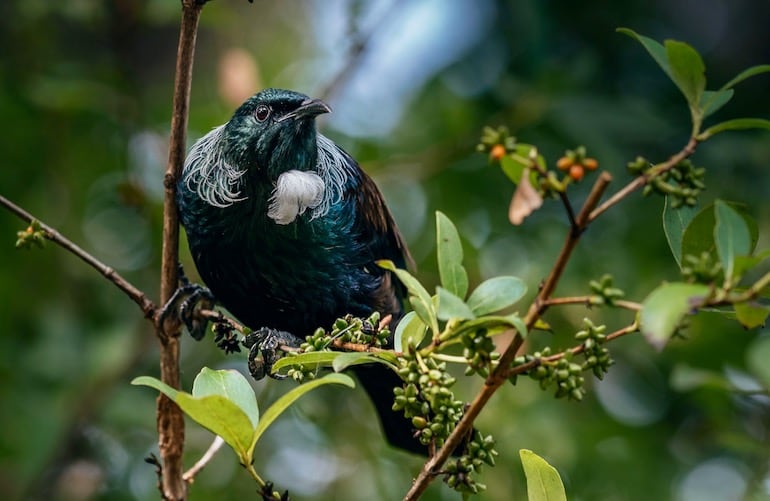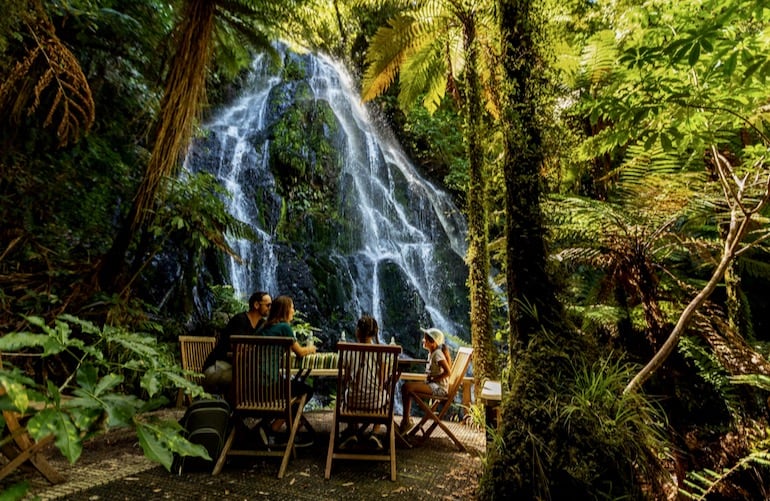 The Waters and the Sea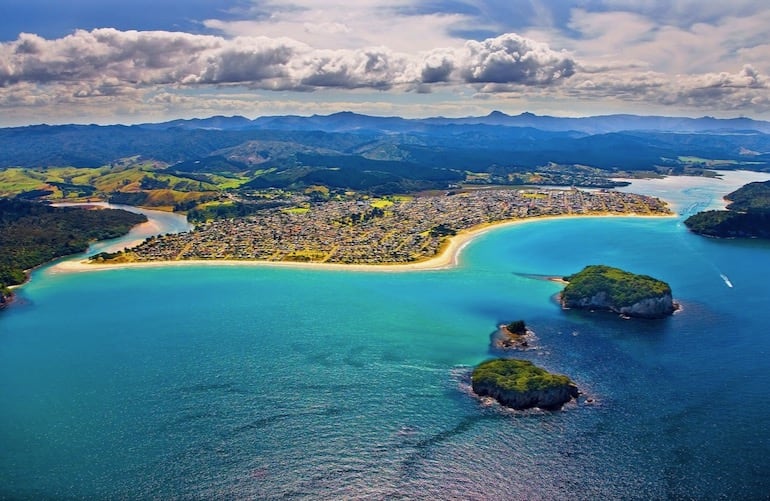 In the Bay of Islands, North Island alone, there are already 144 islands to explore! On the Coromandel Peninsula, you can dig yourself a beachside spa bath, if you will, because of the hot water on the beach. How's that for a unique beachside experience? Beaches on the North Island are much warmer than those on the South Island, but South Island has its own amazing beaches too. Moeraki Boulders Beach is famous for its globular boulders, while Abel Tasman National Park has beaches with stunning golden sand.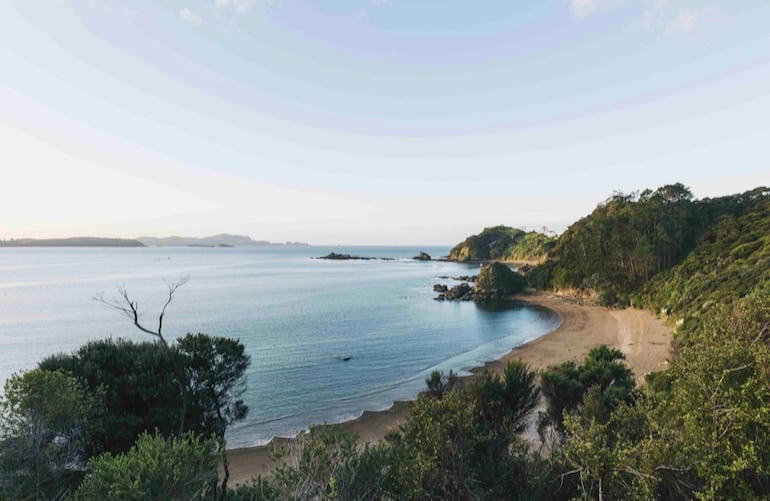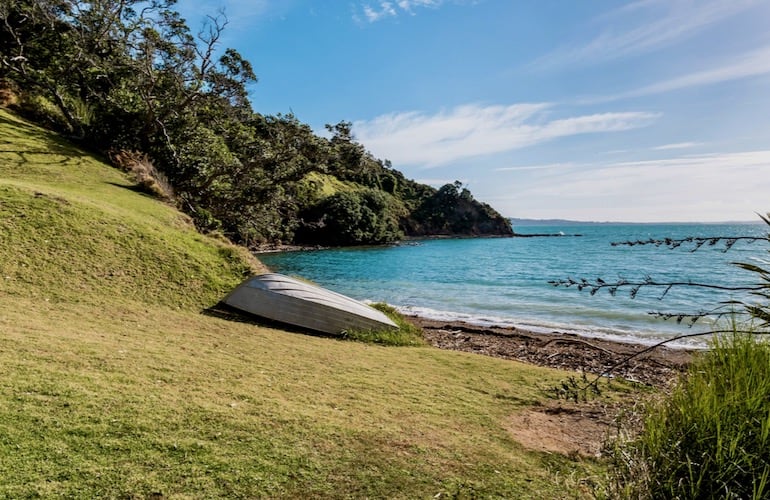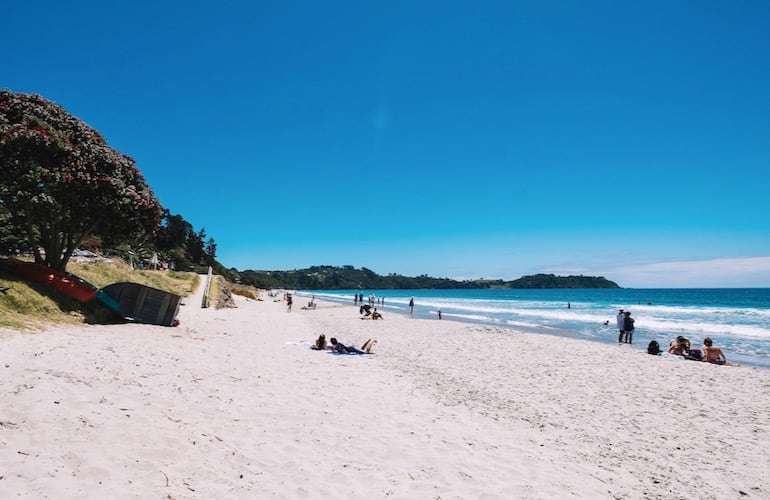 South Island is where you'll encounter whales and dolphins all year round off the coast of Kaikoura, albatross on the Otago Peninsula, sea lions and penguins in the Catlins, colonies of Pohatu Penguins (little blue penguins) and the smallest species of dolphins (Hector's Dolphin) in Akaroa. Kea, the world's only alpine parrot also dwells in the South Island.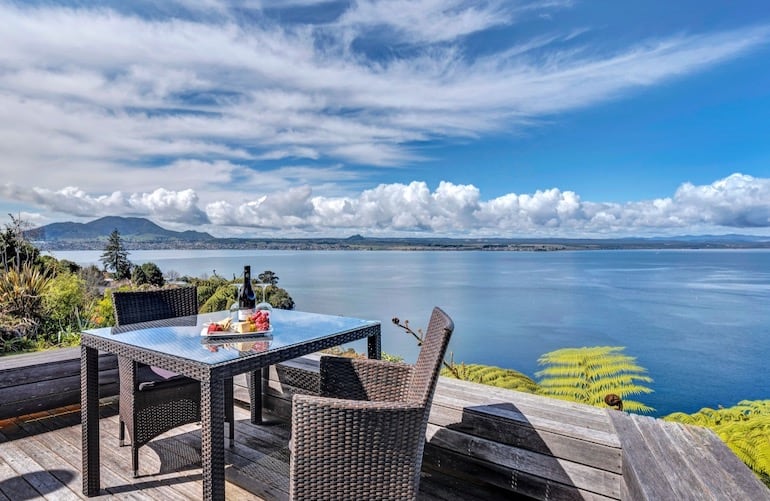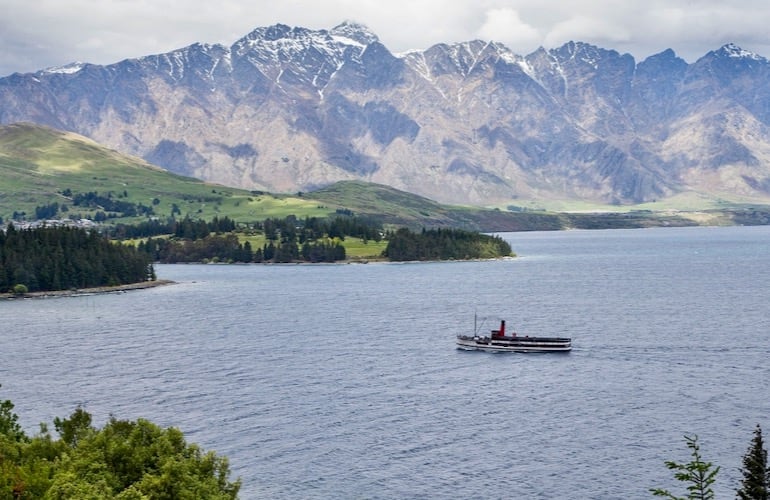 The Skies and Skylines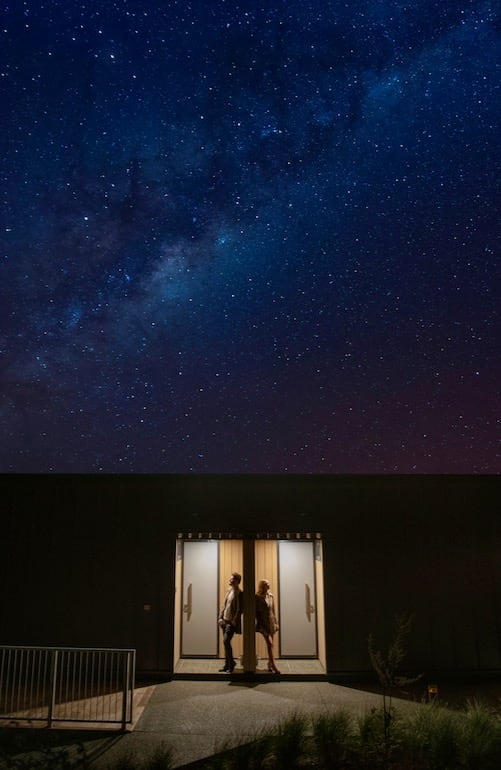 As if the landscape and seascape are not wonderful enough, travelling to New Zealand also comes with the chance of seeing the Southern Lights, or the Aurora Australis. Though not as famous as the Northern Lights (Aurora Borealis), they are just as beautiful and mesmerizing. The best months to possibly catch the lights are from June to July—there's no guarantee though, but those months can increase your chances of seeing the Southern Lights! In case you don't get to catch the spectacle, near Lake Tekapo (South Island), you can take still take your stargazing to a whole new level at The Aoraki Mackenzie International Dark Sky Reserve.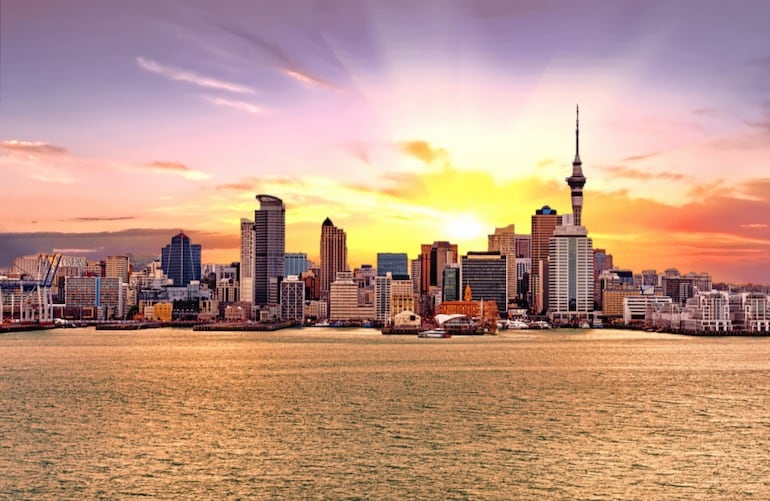 For those looking for nightlife, Auckland is the place to be in the North Island and Queenstown down south. Auckland's city skyline, bars, shopping spots and dining options are amazing, but Queenstown takes the party vibe up there! If parties are part of your itinerary, Queenstown has exciting alleyways and bars with craft beers on tap you'd definitely enjoy.
New Zealand Travel Adventures
It would be remiss of us not to mention iconic attractions in New Zealand… North Island is home to The Shire—Hobbiton! It also has the Skytower, the tallest building in the southern hemisphere, and Te Papa Museum where you can see the colossal squid on display.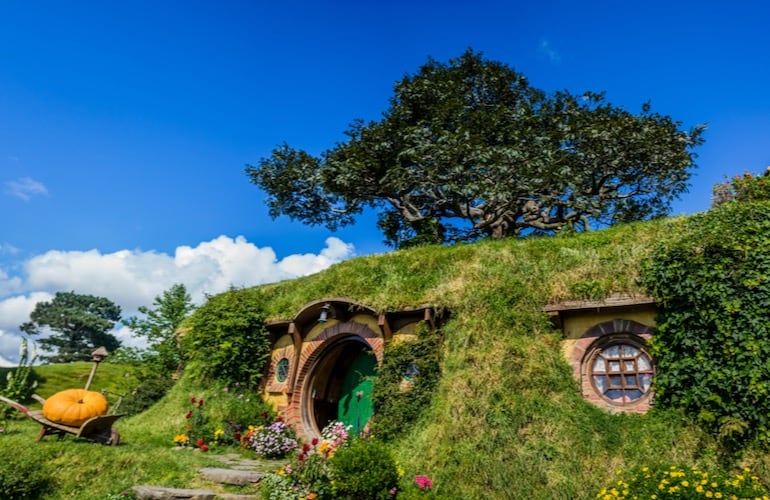 If you're seeking that adrenaline rush, skydiving is a go-to at Franz Josef, South Island, and The Nevis Bungy Jump in Queenstown is the highest bungee jump in NZ! You can also go for year-round whitewater rafting in the Rangitata River or experience a multi-day hiking experience at Fiordland National Park.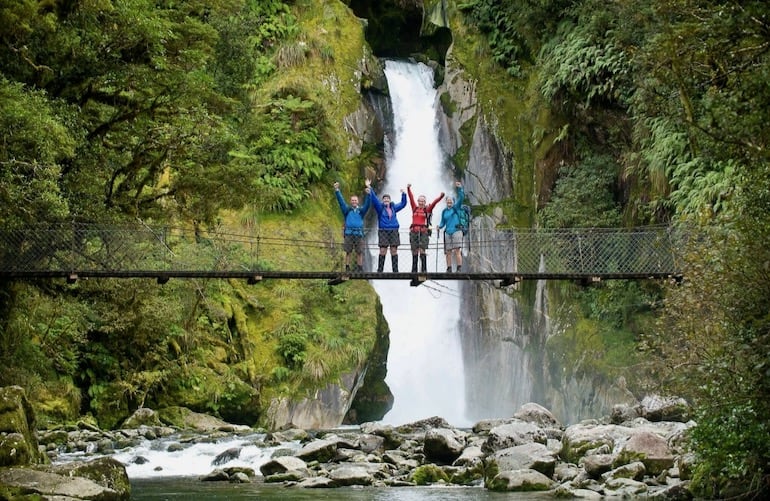 With beaches up north, snowy peaks down south and amazing natural wonders in between, New Zealand truly is an amazing destination. If you're looking for that rush of excitement and wildlife encounters, South Island has so much to offer. If you love beaches and forest hideaways, North Island is the place for you…
See our full collection of luxury accommodations in NZ and enjoy exploring the beauty of North Island and South Island!
Image credit: Mt. Cook Lakeside Retreat
What's your luxury?
Luxury means different things to different people. Is your luxury a glamorous hotel in downtown Manhattan, a private island hideaway on the Great Barrier Reef, or a safari camp on the plains of the Serengeti? We'll help you find your perfect version of luxury in some of the world's most beautiful places.