If you've only got a few days for a well-deserved getaway in South Australia, then you definitely want to make the most of them. This means keeping travelling time to an absolute minimum. To help maximise your relaxation time, we've created a list of the best luxury getaways in South Australia that are all within a few hours of Adelaide. Each of these luxury hotels, lodges or holiday homes is perfect for a short trip away from Adelaide with a group of family or friends, or for a romantic weekend getaway.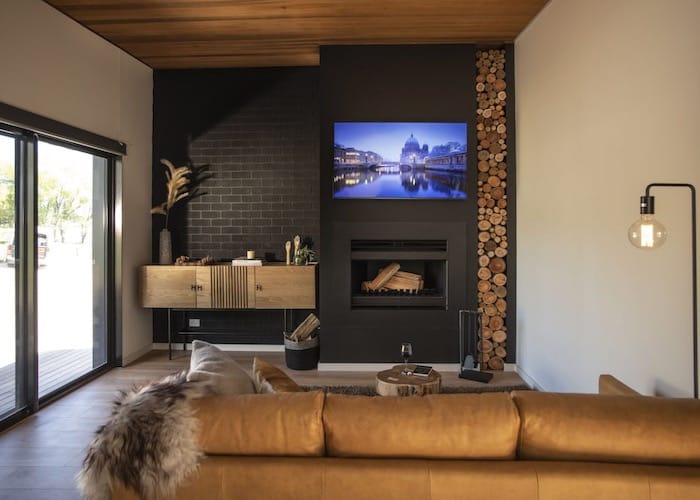 Pavilions at Lenswood
Adelaide Hills, South Australia
These two gorgeous, one-bedroom self-contained pavilions have been designed as the ultimate private retreat for couples.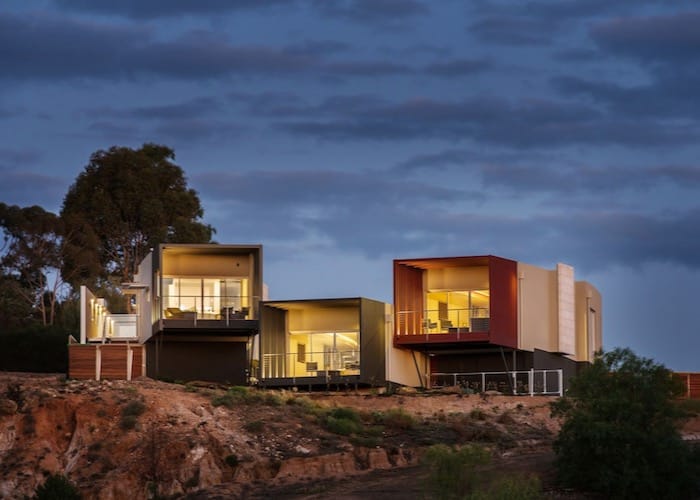 The Frames
Riverland, South Australia
Situated on the River Murray, The Frames is a luxury retreat that boasts three private and secluded resident hideaways for couples.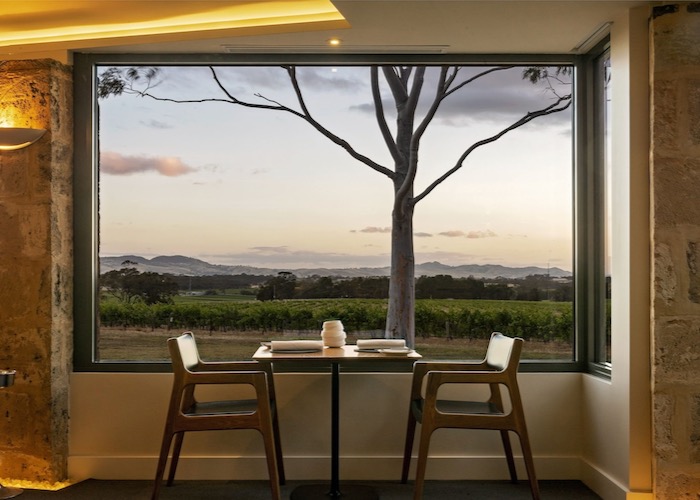 The Louise
Barossa Valley, South Australia
Located in the Barossa Valley, The Louise is a secluded vineyard retreat boasting 15 luxurious suites and a world-class restaurant.
Sticky Rice Villas
Adelaide Hills, South Australia
Just 20 minutes from Adelaide city centre are the Sticky Rice Villas, three Asian-inspired retreats offering the ultimate in luxury & romance.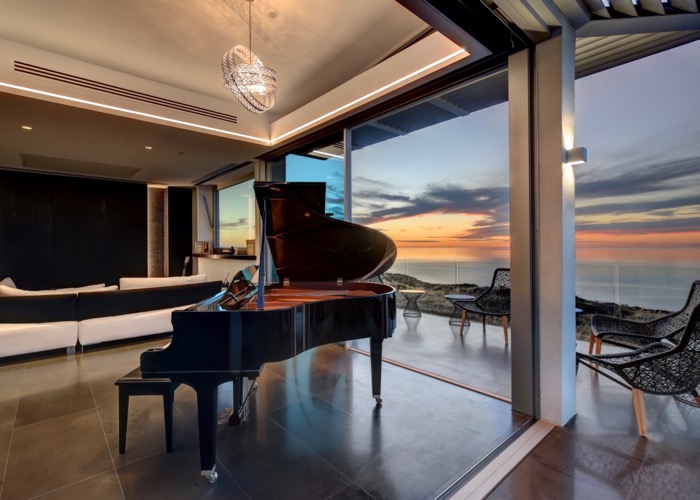 Luxe Haus
Fleurieu Peninsula, South Australia
Promising a luxurious and indulgent experience, Luxe Haus is a stunning 4 bedroom holiday home for families or groups of up to 8.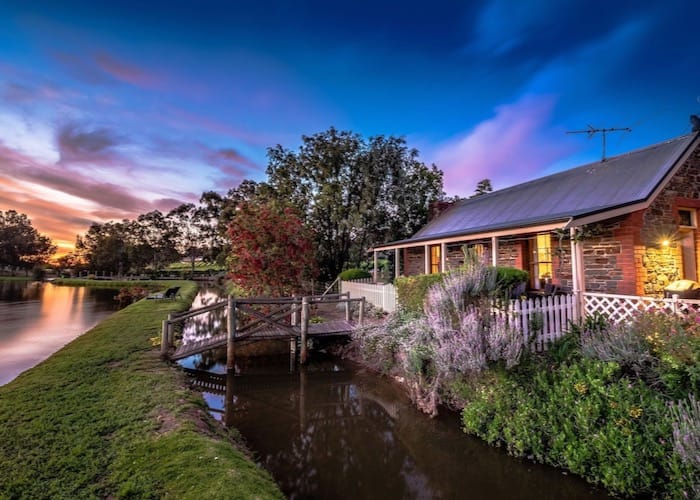 Stonewell Cottages & Vineyards
Barossa Valley, South Australia
Nestled in the heart of the Barossa Valley, Stonewell Cottages & Vineyards offers luxurious and secluded accommodation, ideal for a couple's retreat.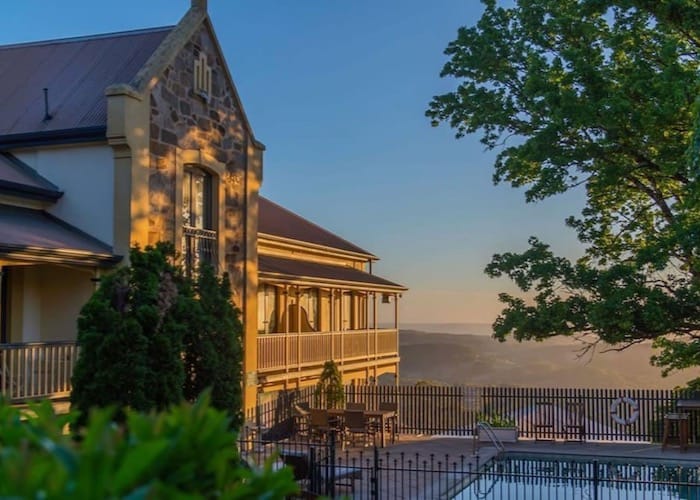 Mount Lofty House
Adelaide Hills, South Australia
Formerly the manor of politician & businessman Arthur Hardy, Mount Lofty House is a luxurious historic retreat in the Adelaide Hills.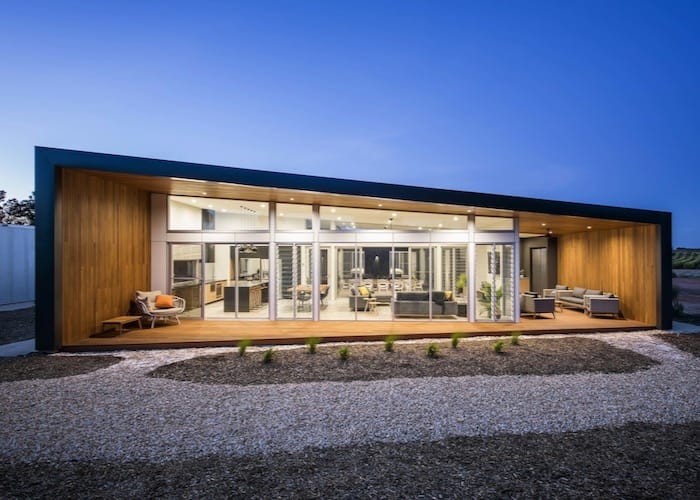 The Villas
Sunlands, South Australia
Architecturally designed, The Villas offer exceptional luxury accommodation at the beautiful Waikerie Golf Club in the Riverland.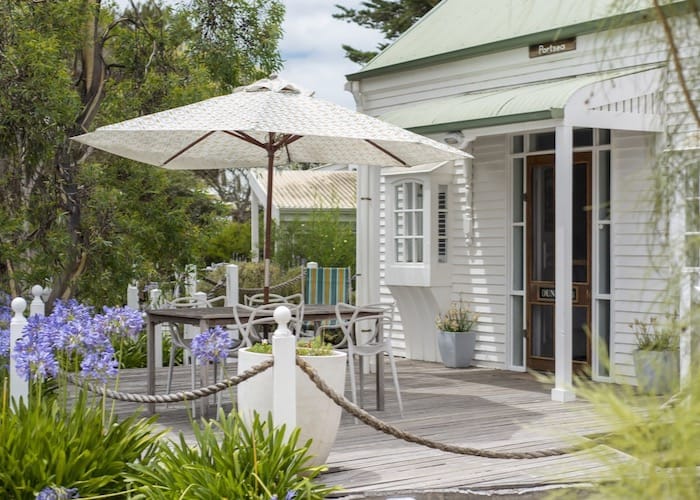 Beach Huts Middleton
Fleurieu Peninsula, South Australia
Offering boutique accommodation in a village-style atmosphere, Beach Huts are located near Middleton on the beautiful Fleurieu Peninsula.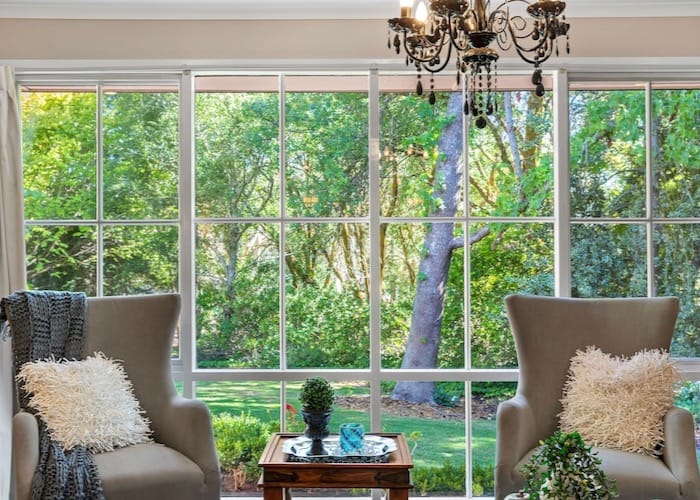 Adelaide Hills Retreats
Adelaide Hills, South Australia
Hidden away in a secluded location, Adelaide Hills Retreats offers two beautiful self-contained villas that are perfect for rest & relaxation.
---
Looking for more getaway options? Check out our complete collection of luxury accommodation in South Australia.