If you're in Auckland and only have a weekend for a well-deserved break, then you want to ensure you make the most of it. So that you can discover all of the delights of the North Island, we've created a list of the best weekend getaways and luxury escapes that are within a few hours drive of Auckland. From gorgeous luxury holiday homes in the Bay of Islands to beautiful boutique hotels in Lake Taupo, these are our favourite weekend getaways from Auckland.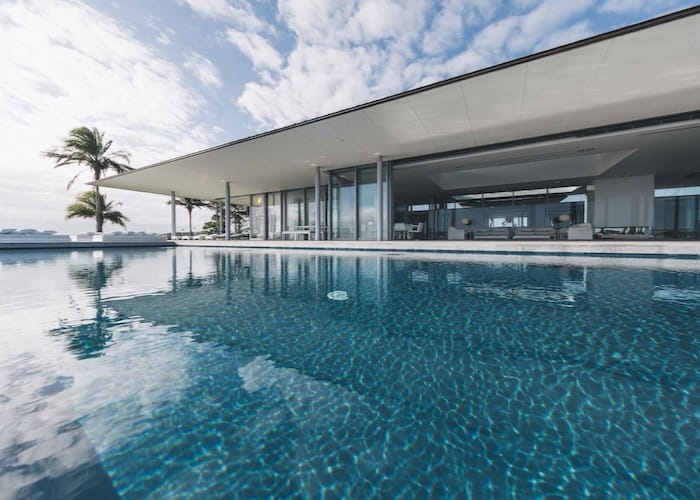 Eagles Nest
Bay of Islands, North Island
A multi-award-winning estate, Eagles Nest is a world-class retreat offering private luxury villas overlooking the spectacular Bay of Islands.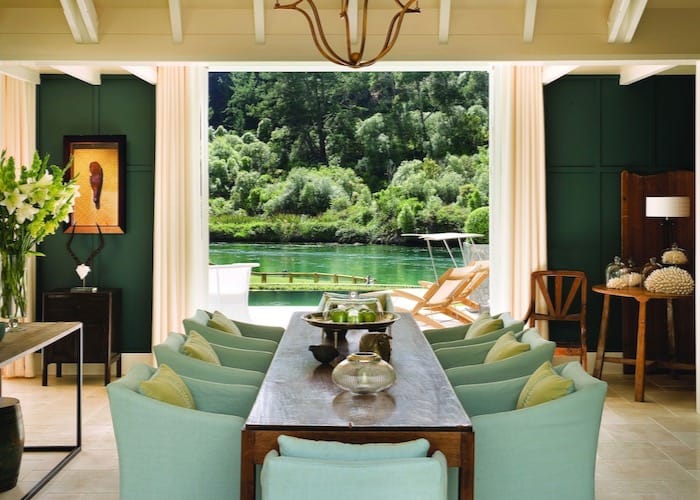 Huka Lodge
Taupo, North Island
Featuring a choice of luxurious suites and private cottages, Huka Lodge promises a world where elegant and generous hospitality meets sophistication and style.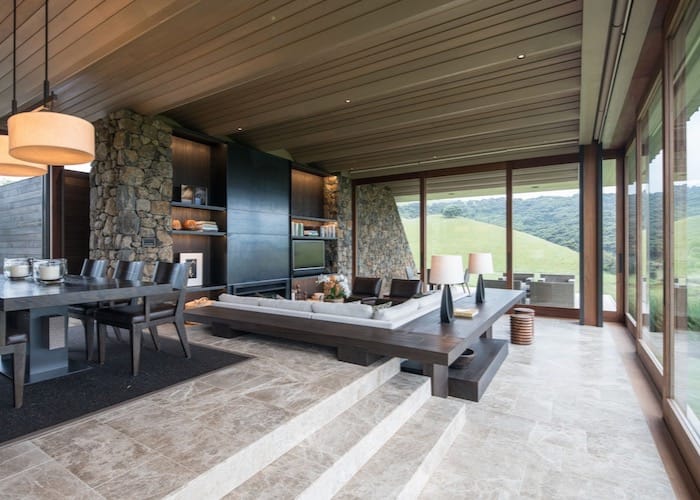 The Landing
Bay of Islands, North Island
The Landing residences are four beautifully appointed holiday homes offering luxury, privacy and personalised service in truly unforgettable surroundings.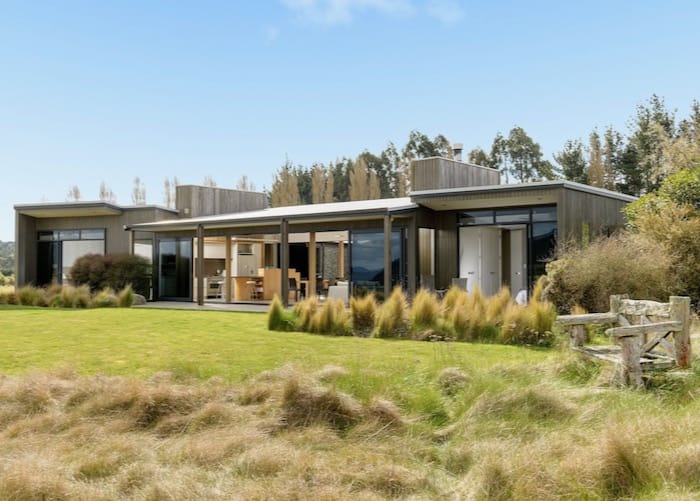 Dunalistair House at The Kinloch Club
Kinloch, North Island
Dunalistair House in an ultra-luxe holiday home at the Kinloch Club golf course, ideal for a special occasion, boutique event or intimate wedding.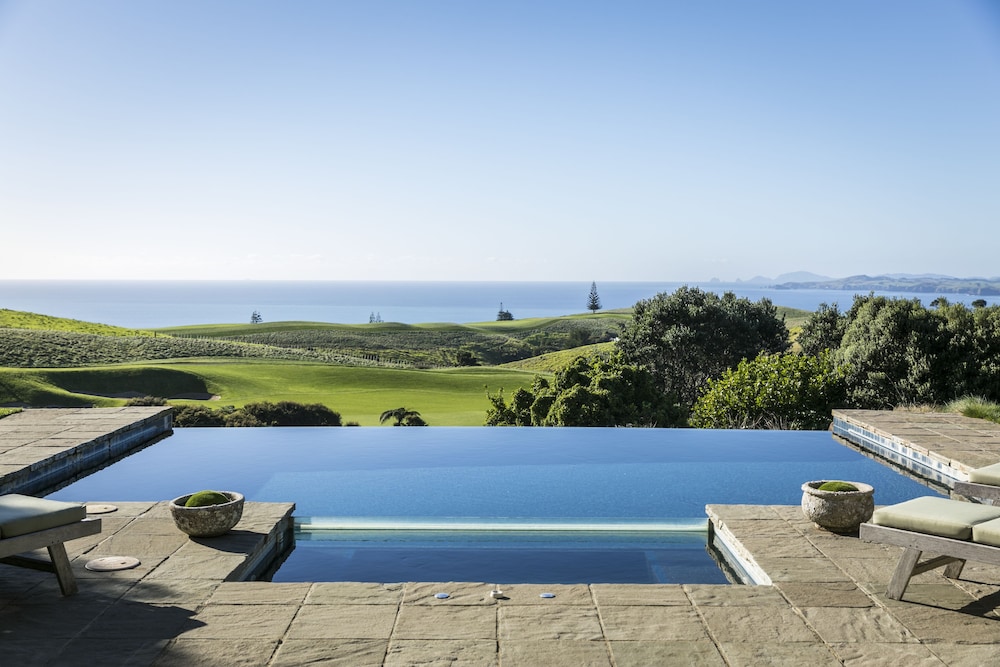 Kauri Cliffs
Matauri Bay, North Island
Nestled into a hillside and featuring stunning Bay of Islands views, Kauri Cliffs is a world-class luxury lodge for romantic getaways or special occasions.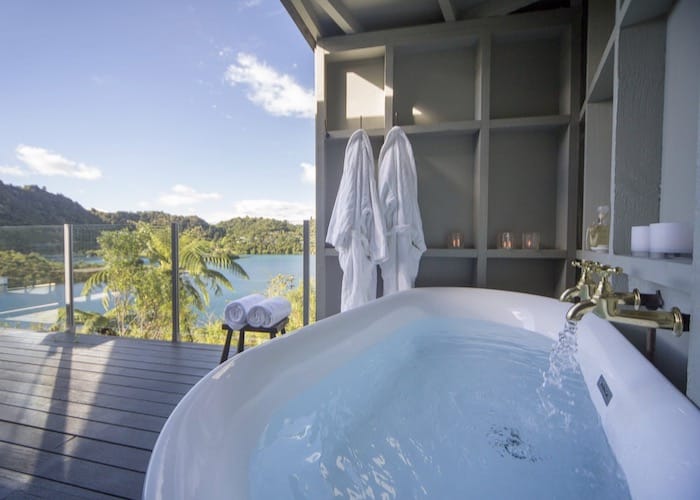 Solitaire Lodge
Lake Tarawera, North Island
The exclusive Solitaire Lodge offers superb luxury accommodation and truly spectacular lake views on the shores of Lake Tarawera near Rotorua.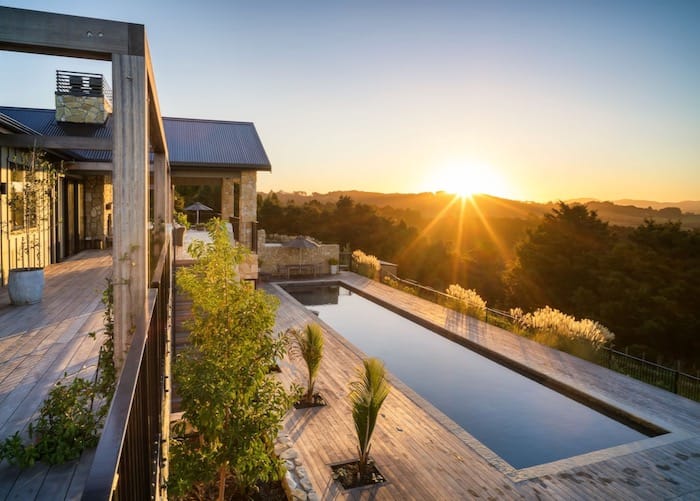 Te Arai Lodge
Mangawhai Coast, North Island
Discover the stunning beauty of the North Island at Te Arai Lodge, a splendid boutique accommodation with 4 private suites ideal for couples.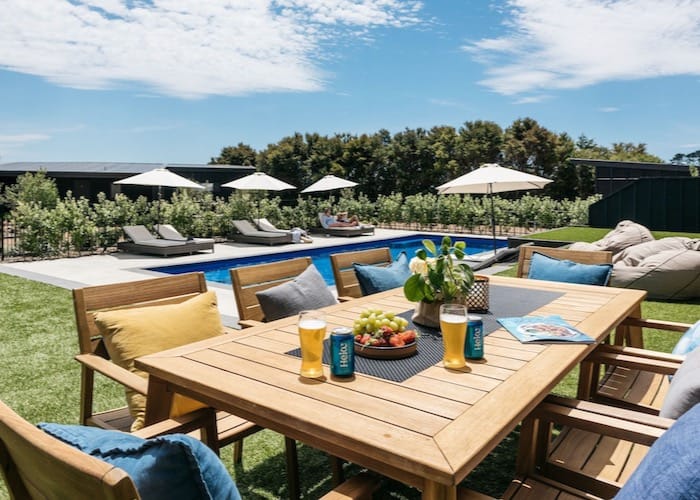 Villas Waiheke
Waiheke Island, North Island
Peaceful, serene, and surrounded by nature, Villas Waiheke is a secluded holiday retreat with 1 and 2 bedroom villas on the island of Waiheke.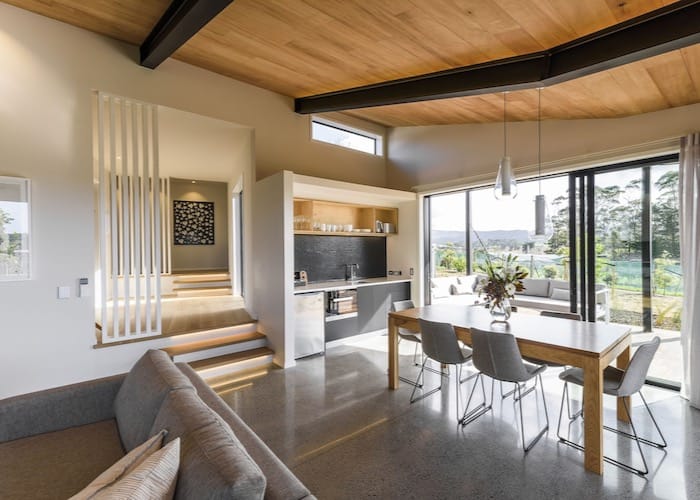 Plume Villas
Matakana, North Island
Located only an hour from Auckland, the 12 beautifully appointed Plume Villas are the perfect place to rest & relax in a peaceful countryside setting.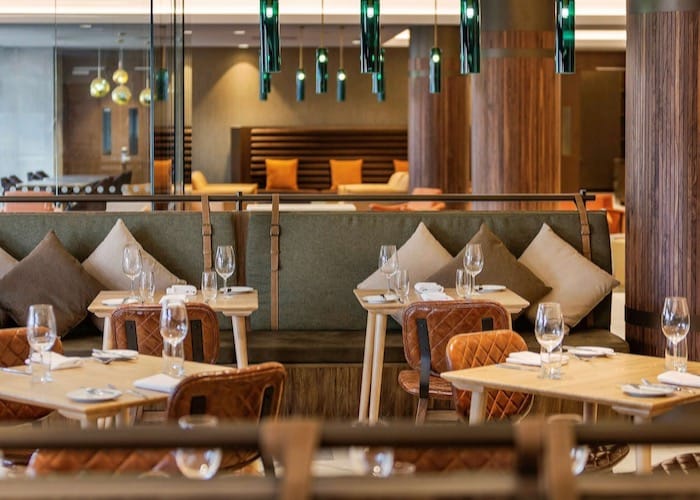 Pullman Rotorua
Rotorua, North Island
Set in the heart of Rotorua and only a short walk from the lakefront, Pullman Rotorua is the perfect base from which to explore this geothermal wonderland.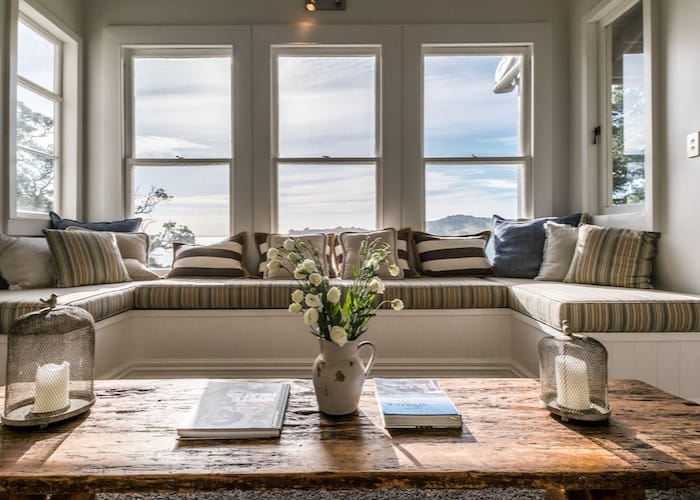 Circular Bay
Waiheke Island, North Island
Set on a private beach called Circular Bay, this beautiful 3 bedroom holiday home on Waiheke Island is ideal for a getaway with a group of friends.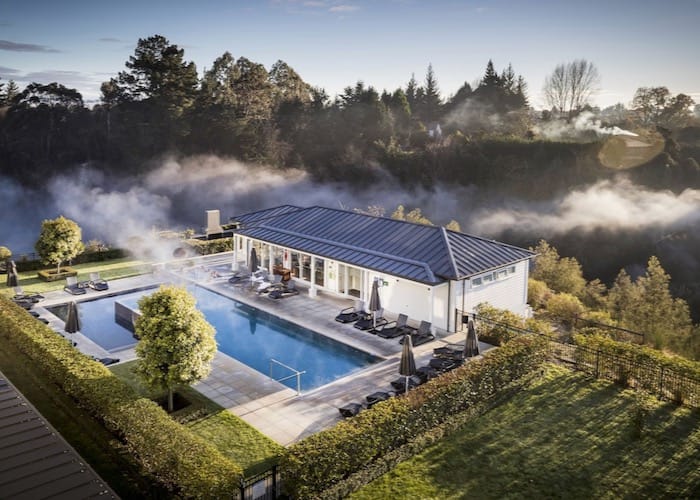 Hilton Lake Taupo
Taupo, North Island
Just 10 minutes from the town centre, Hilton Lake Taupo is a resort-style heritage hotel with beautiful views over the lake & surrounding volcanic scenery.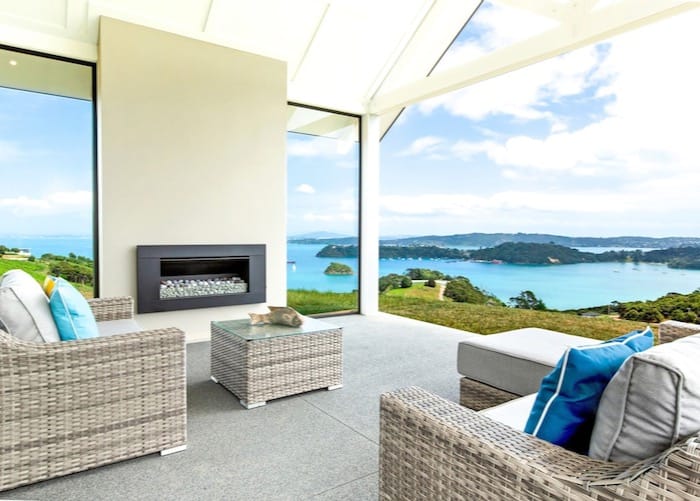 Te Whau Point
Waiheke Island, North Island
With 4 bedrooms, spacious living areas, and spectacular views, Te Whau Point is a luxury beach house on Waiheke Island for a group or family of 8.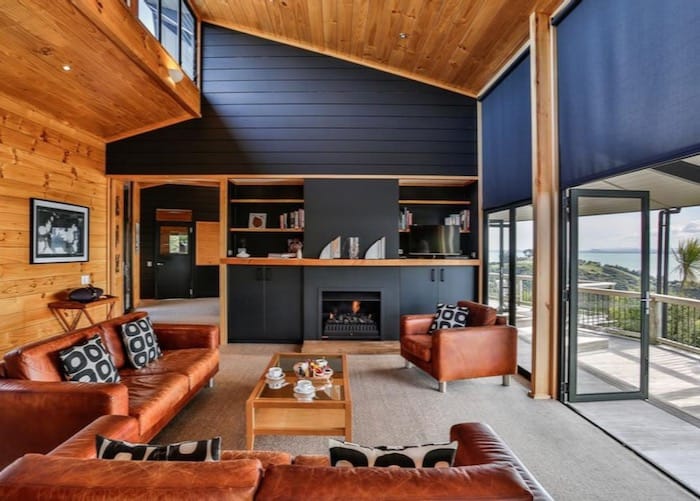 Te Whau Lodge
Waiheke Island, North Island
Te Whau Lodge on Waiheke Island offers four private suites, breathtaking panoramic ocean views, and warm personalised service.
---
Looking for more? Check out our complete collection of luxury accommodation in New Zealand.